How to unblock Skype in China?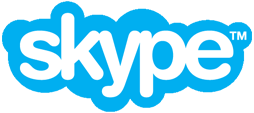 China is often under fire for notoriously blocking all kinds of contents and websites in the mainland just because their government can. They said that main reasoning behind why the Chinese government is blocking numerous websites and platforms is because they want their people to patronize and support their very own domestic offerings.
That is why they've come up with an alternative to everything like Tudou and Youku (local version of YouTube), Weibo (a hybrid of Twitter and Facebook) and WeChat (a good alternative to Skype).
But while these domestic platform clones are good alternative to use when in China, they simply lack appeal and certain features that come with the widely recognized open platforms which the rest of the world is enjoying.
Skype VS Chinese Domestic Offerings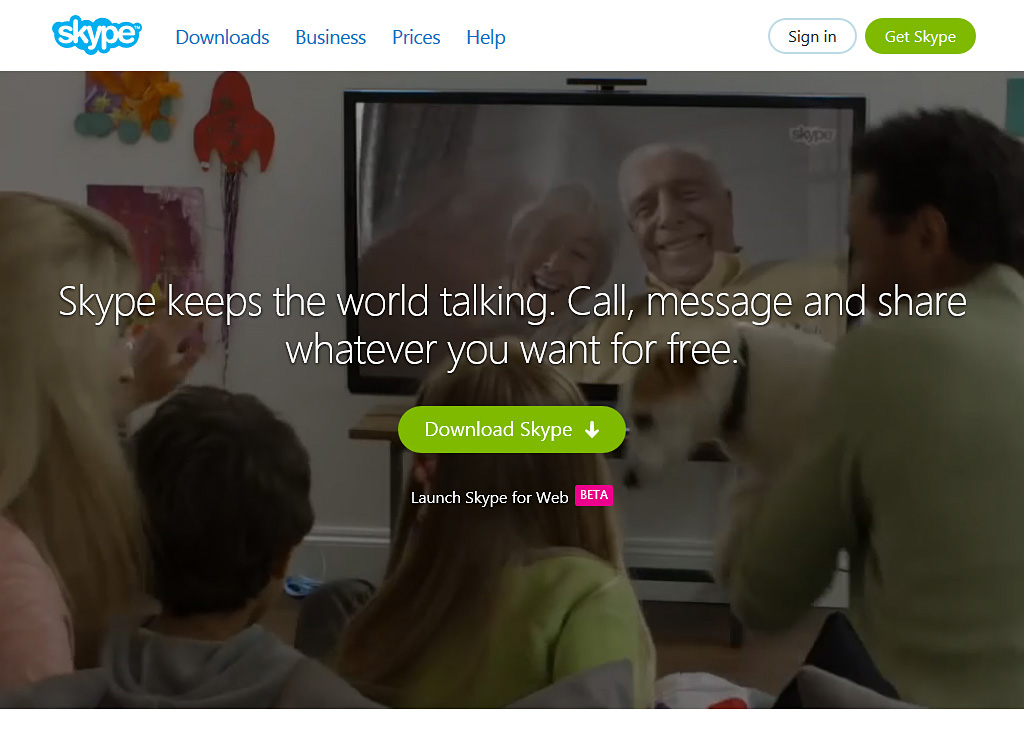 Take for instance Skype. The instant messaging platform is still by far the best in its own category. The best thing about Skype is that you can use it for business purposes, which you can't do with WeChat and other messengers. And if your friends, family or business partners could only be contacted via Skype, you can't really make use of the Chinese WeChat.
If you're looking for a way to bypass China's restriction for Skype, read along to learn a workaround in unblocking Skype in China. It's actually very easy to unblock Skype in China all you need is a powerful tool that can bypass the great firewall. We're talking about using a reliable VPN service.
When you use a VPN service, only then can you effectively unblock Skype in China and enjoy its many features including outgoing and incoming calls, instant messaging and the conference calling feature that is extremely useful for meetings. And since it's not Chinese-run, all your activities and messages on Skype are guaranteed secure and private. Well, at least not in China's prying eyes.
How Does a VPN Unblock Skype in China
A VPN is able to unblock Skype in China because it tricks the system into thinking that you are really not in China. When you use a VPN, your actual IP address will immediately be masked with a fake one. Say, you are connected to a server in the United States; it would appear that you are actually in the US. Thus, bypassing restrictions and gaining access to content you desire.
If you are already connected to a VPN server, you can bypass any internet restrictions on the internet. You can also unblock geographical restrictions that are usually being imposed by streaming video websites like Hulu and Netflix.
Another benefit of using a VPN is that you get an additional layer of security.  Meaning, every time you connect to a VPN server whilst you're surfing the web, all your data are being encrypted. Not even the seasoned hackers can spy and monitor on your internet activities. A VPN will also protect you from government surveillance. The Chinese government won't be able to do a deep packet inspection on your data traffic and therefore they cannot block your Skype communication lines.
The Best VPN to Unblock Skype in China
Basing from our own experience and with extensive research, we have found out five VPN services that work best in unblocking Skype. We recommend using VPN services ExpressVPN, PureVPN, IPVanish, HideMyAss and VyprVPN to not only bypass Skype restrictions, but also unblock the entire web altogether.
Company Location: Panama
IPs: 5000+ IPs
Countries: 61+ Countries
Money Back Guarantee: 30 Days
Company Location: Switzerland
IPs: 200.000+ IPs
Countries: 48 Countries
Money Back Guarantee: 30 Days
Company Location: British Virgin Islands
IPs: 15.000+ IPs
Countries: 94 Countries
Money Back Guarantee: 30 Days
Enjoy Skype Features to the Fullest
Why settle for a Skype alternative if there is a way to unblock Skype in China? Find a good VPN service and stay anonymous while you're browsing the web, sharing files and exchanging sensitive information / messages to others. Unblock Skype today and connect with the rest of the world.